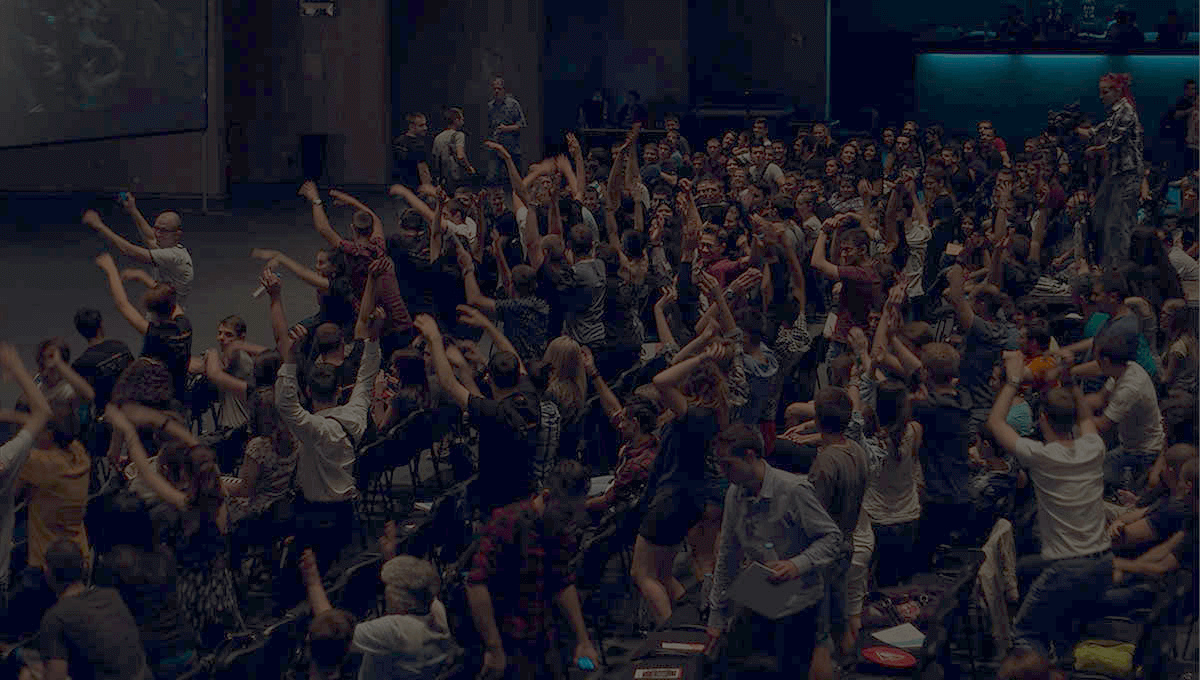 OSI's founder Matt Landheim speaking at HackConf 2019
This weekend, 12-13 October, we are happy to be part of one of the leading tech conferences in the region – HackConf 2019. The event covers a wide range of software development topics, regardless of the tech stack and it is organized "by developers, for developers".
What's even more exciting is that OSI founder Matt Landheim will be speaking at the first day of the conference! Matt's experience spread over 25 years in the industry. He is a real visionary when it comes to architecture in software development and the actual meaning and practice of value within an organization. A firm believer that great software not only helps businesses increase their topline, but also improves people's lives, Matt has also started a digital health company. By applying the power of AI, behavioral analytics, chatbot technologies and intuitive user experience, its mission is to dramatically improve the patient outcomes.
What is Matt going to share his experience about?
Matt's talk at HackConf 2019 will look into how to survive the commoditization of tech and tech talent. Although tech hiring is still tight, globalization, automation, AI, Cloud, skill shift, and other tectonic movements are changing the tide. What used to be irreplaceable tech and tech talent can now be bought on the open market and substituted for what is already in place. ''For software engineers, this means our tech skills are increasingly replaceable, which means we are increasingly replaceable.'' It may be hard to believe when software engineers are in high demand and their wages are skyrocketing, but the writing is on the wall: software engineers need much more than just tech skills to survive and add real value to today's teams and organizations.
So come find out what skills you should be learning and practicing to stand out in the software engineering crowd, become invaluable to organizations and teams, and succeed in life.
Come and stop by our booth! We'll have a ton of awesome surprises for you!
OSI has always been happy to support the dev community ecosystem in Bulgaria. We'll be at the conference during the 2 days so don't hesitate to come by our booth and say Hi. Lots of our teammates will be there so you will have the chance to speak with developers, team leads, QAs, learn more about the exciting things we are doing at OSI or just to ponder over new technology you are thrilled about. And it's getting even better – we have prepared a ton of surprises, prizes and mind-challenging games, which are certainly not to miss out! Looking forward to see you there!