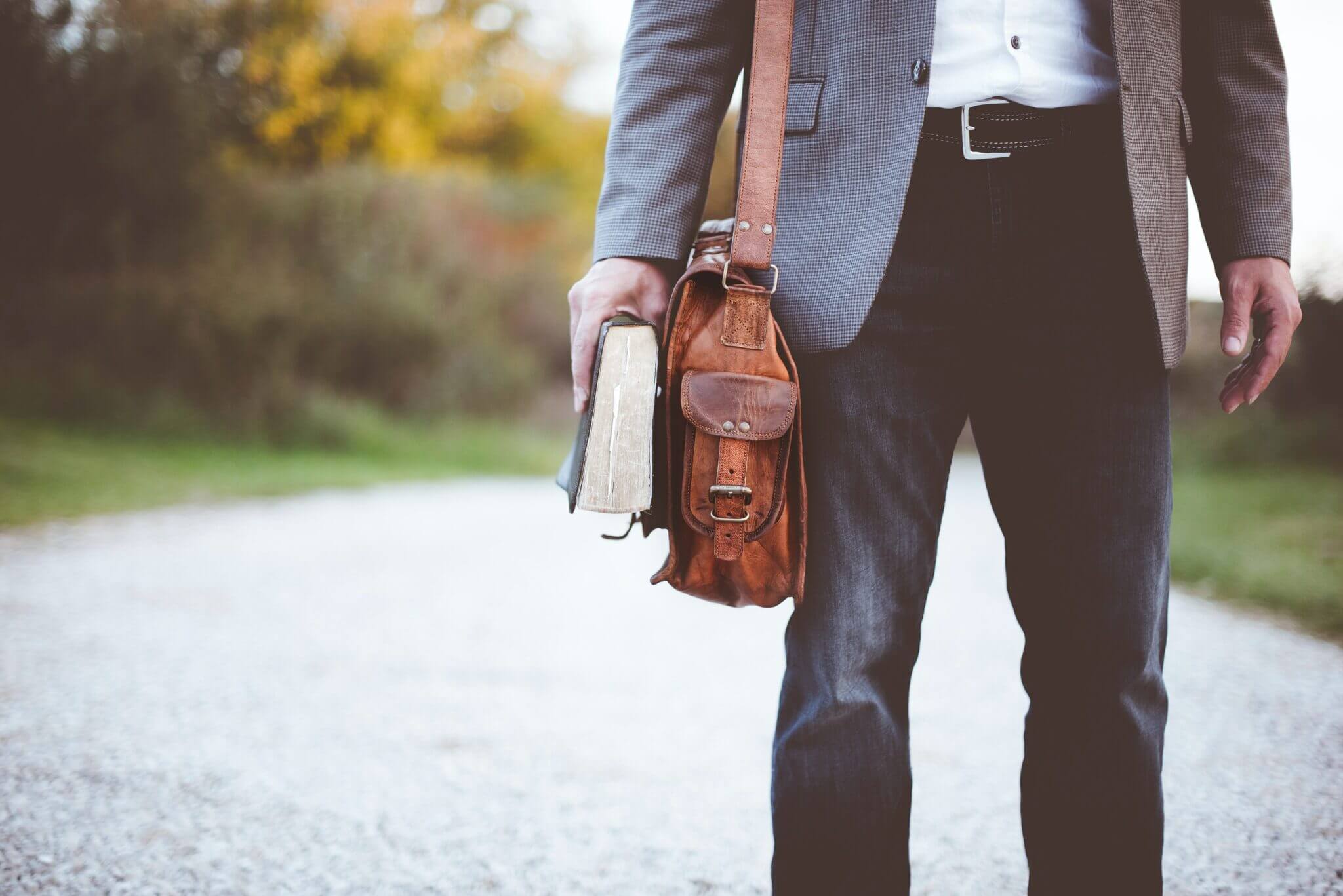 My career path at Object Systems International
How did you become part of the OSI team? 
In the summer of 2021, I heard that the company will organize an internship program for. Net/C# Engineer. It will be a 6-month internship with an evaluation at the end. OSI's intership program idea was to build a professional who can help in projects and grow in the programming area. I have previously worked in the private sector as a project documentation administrator and later as an order closing and client proposal administrator. When I gained some experience, I realized that if I have technical skills, this could help me in developing in the business sector. I started taking courses in one of the Bulgarian programming academies. Insensibly, programming grabbed my interest more seriously and I decided to dive into that subject. It was hard to leave something that was familiar and enjoyable to me, but I found a challenge that I would say was the best choice I have ever made. When I found out that OSI will offer an internship to a person with basic knowledge, I told myself: "Let's give it a try and see how it goes". I can say that I am a positive, loyal, and persistent person. When I was selected for the internship program, I applied these three qualities to the maximum so I can be successful.
What is the most valuable skill you gained at OSI? 
The most valuable skill I would say is writing code in a real work environment. Although the courses and learning the C # language through assignments prepare you to some extend for a future career in the area of programming. Teamwork simulations are done through the courses, but some things are a little different in a work environment such as  time management, prioritization of tasks, etc. During the internship, I was able to see these things. You see how technical people communicate with a customer. You see what obstacles the team faces at times and how they manage to find a solutions. And it is very exciting.
What were the biggest challenges when you joined the OSI team? 
 The whole internship is a challenge – you have to try to keep pace and learn new things every day. If you have a thirst for knowledge and success, then nothing can stop you.
What about the company culture made you identify with OSI? 
People here really rely on each other. They are not just colleagues, but friends. There is cohesion and positivity among the teams. Here you meet intelligent people, who value diligence and dedication and are not afraid to give and take feedback. At the same time, we don't forget to have fun.
What do you like most about your current job? 
 All colleagues are exceptional. You can get help and the answer you need from anywhere. I have spent a long time with my mentor in the internship program. He is exceptional – apart from mentoring me, this is far from the only thing he does. He is a team leader of two teams and has a lot of experience in the field of back-end technologies. My mentor has a positive attitude towards everything and is very calm in any situation. He manages his time in the most efficient way, which affects others.
What is your message to the students who consider a summer internship? What would you recommend to the candidates for an internship at OSI? 
 Dear future colleagues and IT professionals, do not miss any opportunity! Take advantage of every situation and be brave. Don't underestimate yourself, and don't stop pursuing your goals. No one can stop you from achieving what you set your heart on. Be motivated and believe in yourself. Learn and be interested in every single thing around you. Develop yourself. Think positively. Keep an eye on the positions at OSI and if you come across a role for which you think you would be a good fit, do not hesitate to apply. OSI gives a chance.